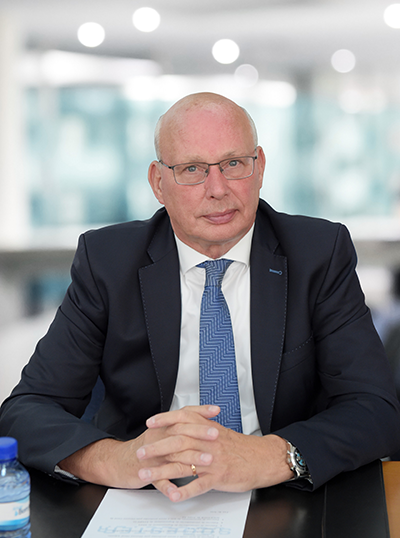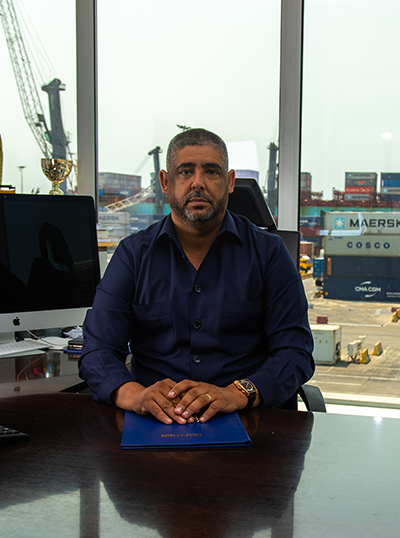 Sogester SA is a company dedicated to the provision of services at the level of loading, unloading and storage of containers. We are an influential part of the infrastructure that connects the country to a global logistics chain.
Missions
Supporting the "sustainable" development of Angola through the provision of logistics and transport infrastructures in international standards.
Vision
To be a preferred partner in inter-modal logistics in Angola, combining local and international experience built, on the foundation of excellence and security.
Values
Our five core Values were ingrained into our operations by our founders, the SOGESTER, and have remained guiding principles, governing the development of the SOGESTER for over a decade. In today's world of rapidly evolving economic and market conditions, the Values remain key to ensuring we grow for the future in a sustainable way.
CONSTANT CARE – Take care of today, actively prepare for tomorrow
HUMBLENESS – Listen, learn, share, give space to others
UPRIGHTNESS – Our word is our bond
OUR EMPLOYEES – The right environment for the right people
OUR NAME – The sum of our Values, passionately striving higher